FREEWAT invited talk @ AGU 2017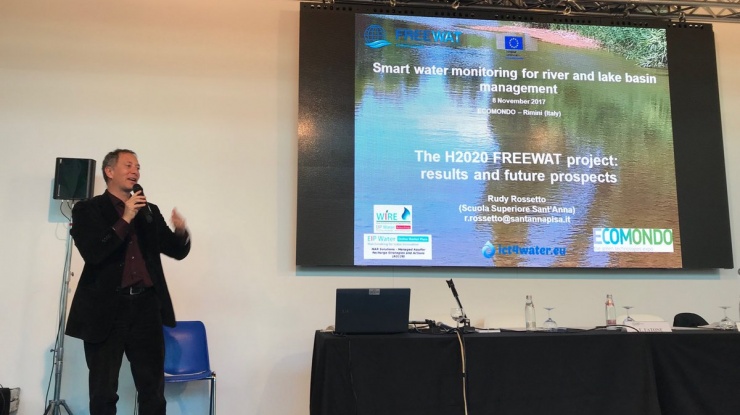 FREEWAT presented at the workshop "Smart water monitoring for river and lake basin management" at the ECOMONDO fair (Rimini, Italy)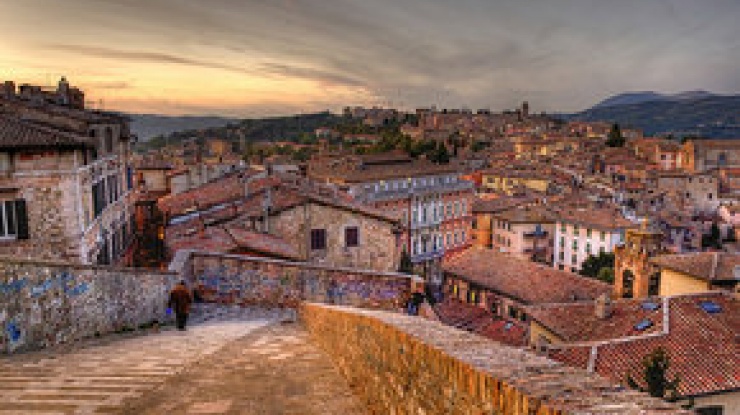 One more FREEWAT course in Italy!
FREEWAT v.1.0 is now available!
A new version of the FREEWAT plugin (v.1.0) is now available since October 17th 2017.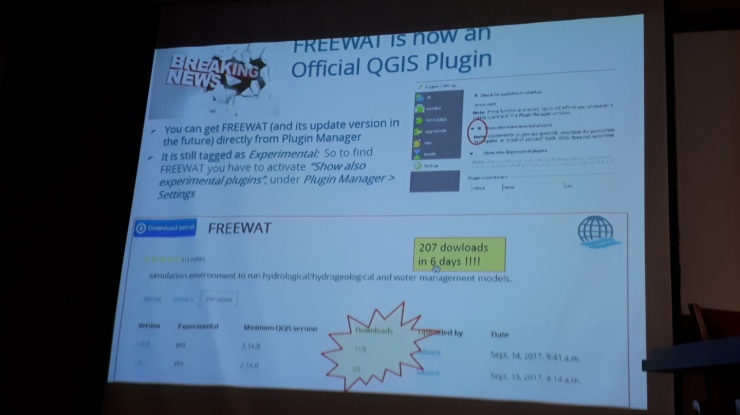 FREEWAT First Users and Developers International Workshop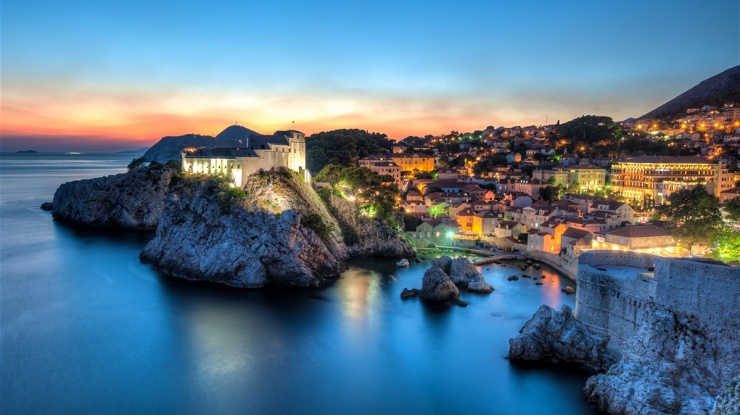 FREEWAT at the 44th IAH Congress in Dubrovnik (Croatia)
On September 25-29 2017, the city of Dubrovnik (Croatia) was the venue of the 44th edition of the IAH (International Association Hydrogeologists) congress.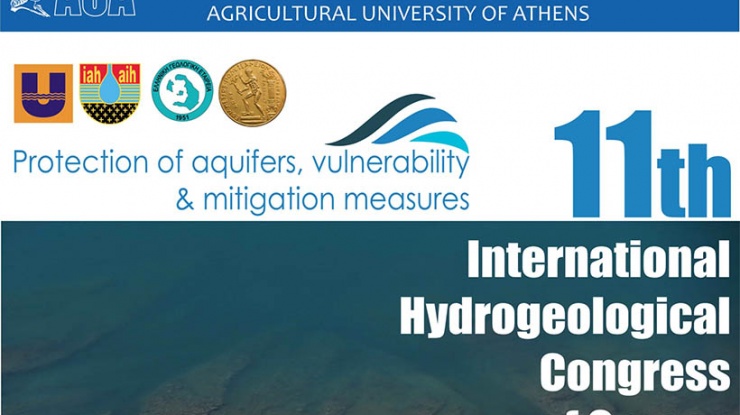 FREEWAT presented at the 11th International Hydrogeological Congress of Greece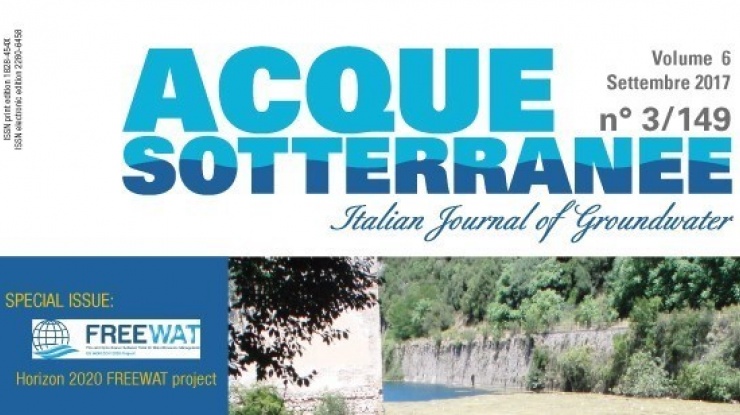 A special issue on H2020 FREEWAT on Acque Sotterranee - Italian Journal of Groundwater
Acque Sotterranee – Italian Journal of Groundwater dedicated a whole issue (n° 3 of Volume 6 – September 2017) to the FREEWAT project activities.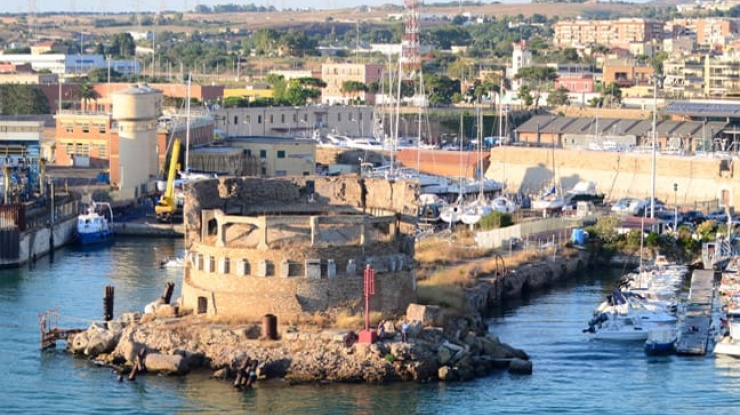 FREEWAT at the International workshop "The role of numerical modeling within the decision-making process"
The agenda of the FREEWAT guys is full than ever during the last month of the FREEWAT project.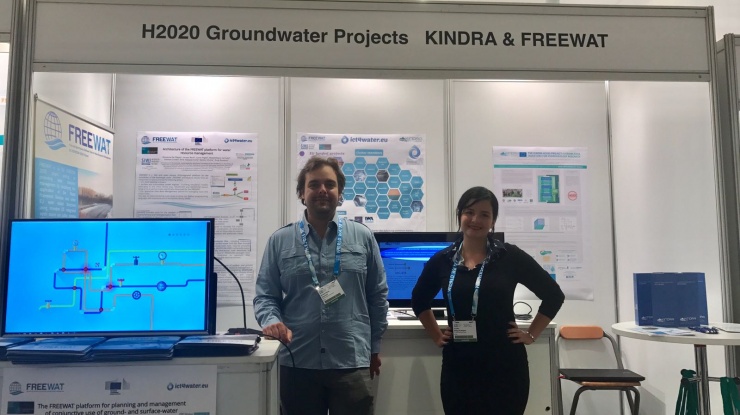 H2020 FREEWAT and KINDRA at Stockholm World Water Week
H2020 FREEWAT and KINDRA at Stockholm World Water Week