FREEWAT @ the first Dutch QGIS Users Group Meeting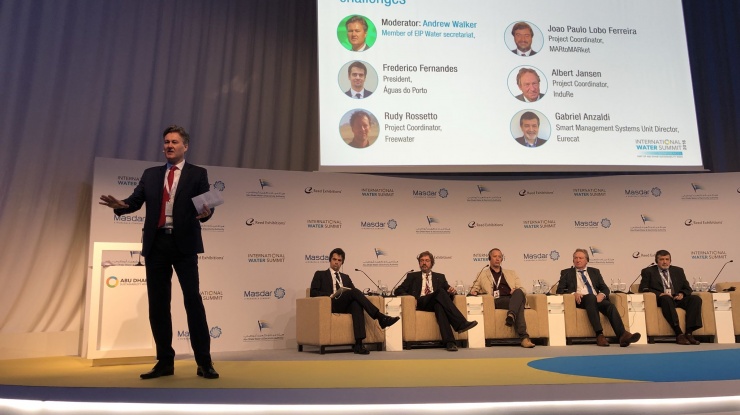 FREEWAT @ the International Water Summit in Abu Dhabi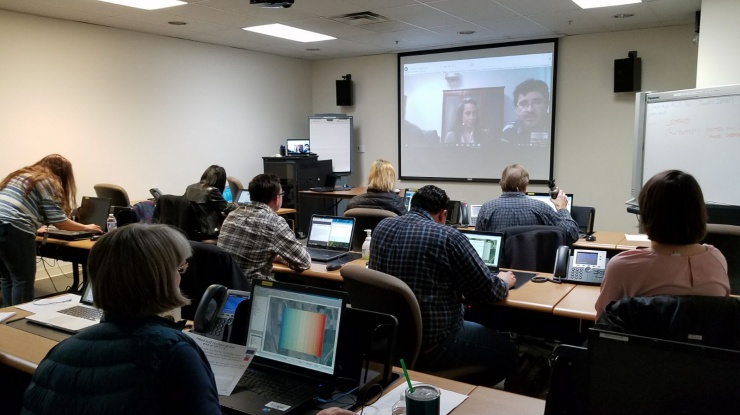 A FREEWAT course in Nevada
The first FREEWAT course of 2018 was held in Reno, Nevada, at the premises of the Bureau for Land Management.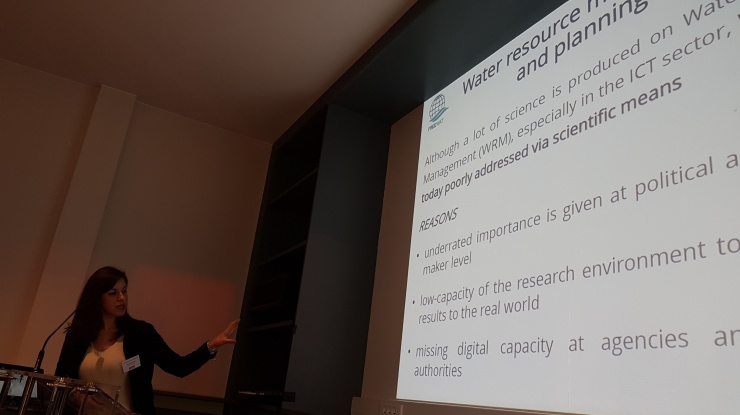 FREEWAT for promoting digital transition @ the CSC Conference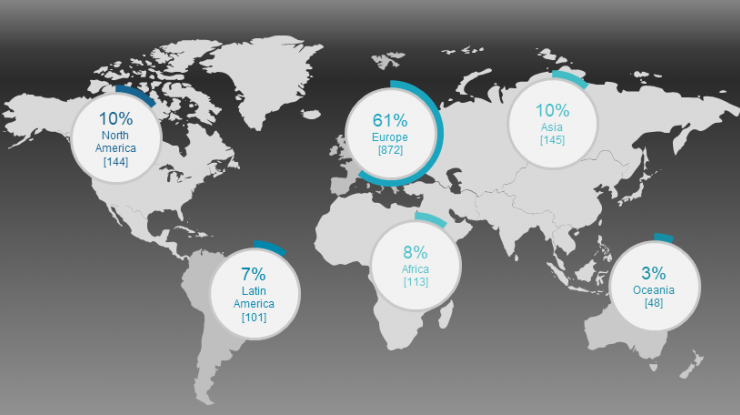 On the road to 2018: FREEWAT in numbers
The year 2017 ended positively, with more than 3000 downloads registered through the main canals designed for getting the FREEWAT software. Among these:
FREEWAT invited talk @ AGU 2017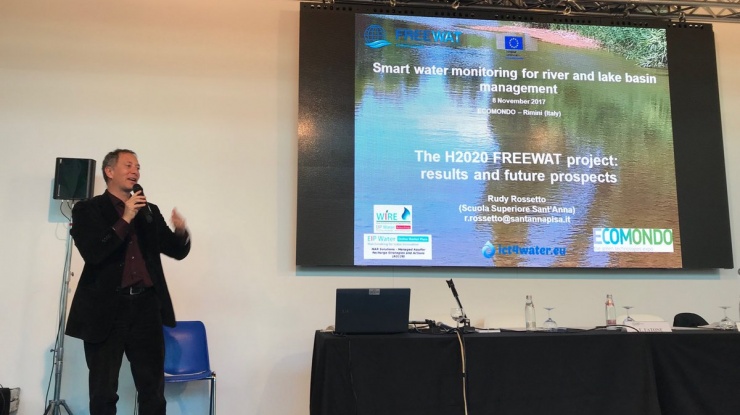 FREEWAT presented at the workshop "Smart water monitoring for river and lake basin management" at the ECOMONDO fair (Rimini, Italy)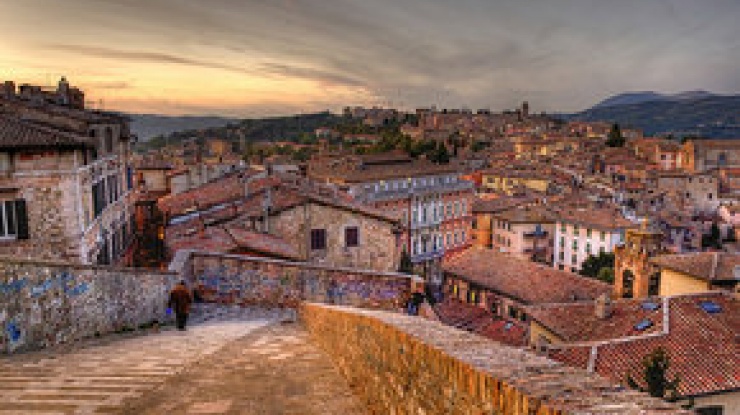 One more FREEWAT course in Italy!
FREEWAT v.1.0 is now available!
A new version of the FREEWAT plugin (v.1.0) is now available since October 17th 2017.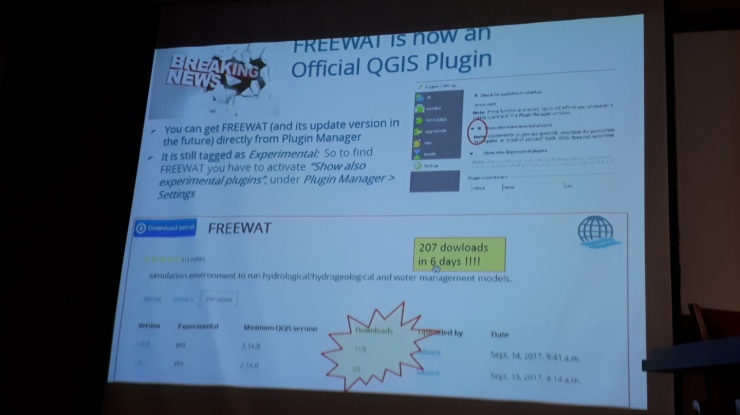 FREEWAT First Users and Developers International Workshop