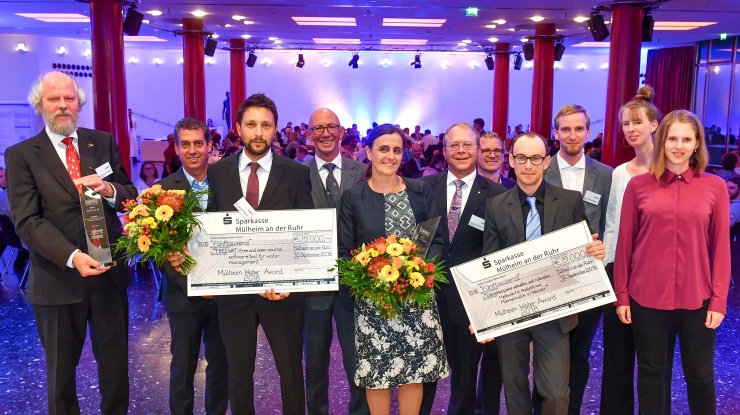 FREEWAT awarded as one of the most innovative solutions for sustainable water management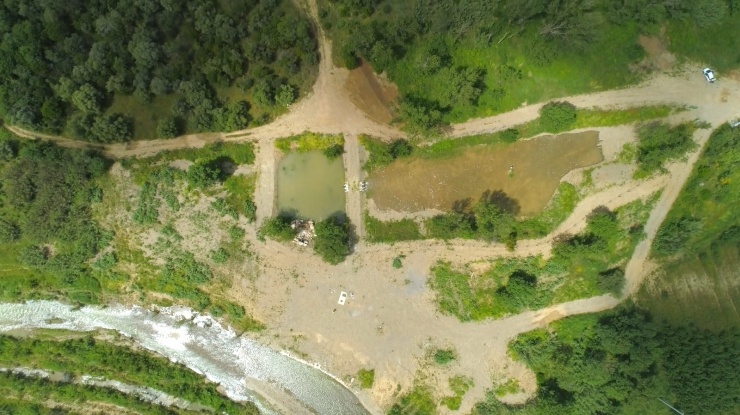 Save the date! LIFE REWAT International Workshop: Digital water and nature based solutions
LIFE REWAT International Workshop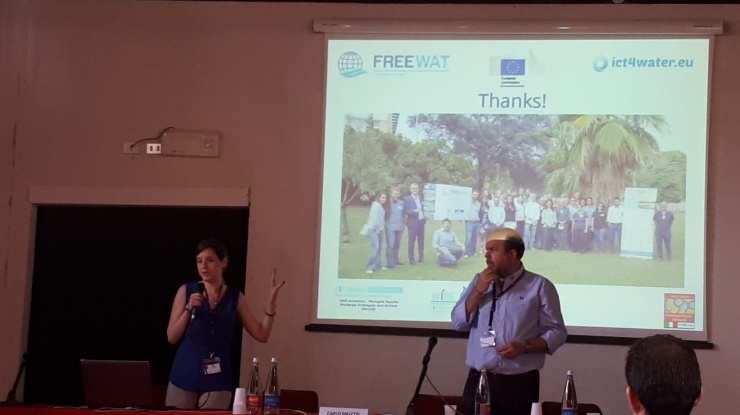 FREEWAT presented at the Italian GIT-SI Congress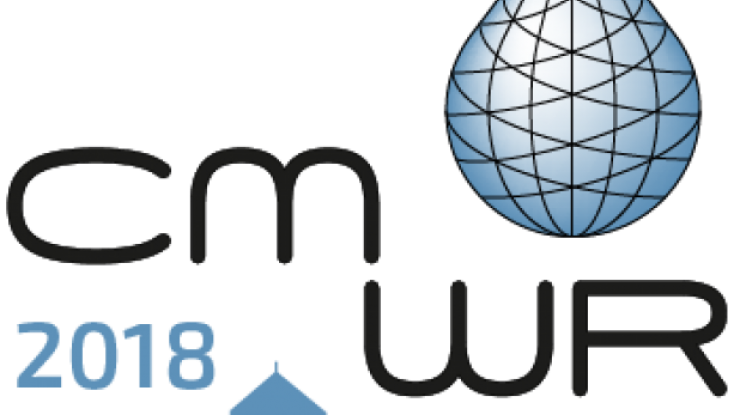 FREEWAT presented at the CMWR conference
The Computational Methods in Water Resources (CMWR) conference was held in Saint-Malo (France) on June 3rd-7th 2018.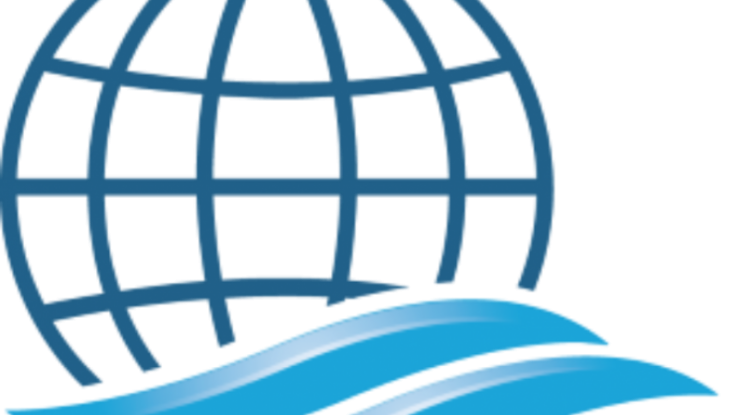 An advanced FREEWAT training course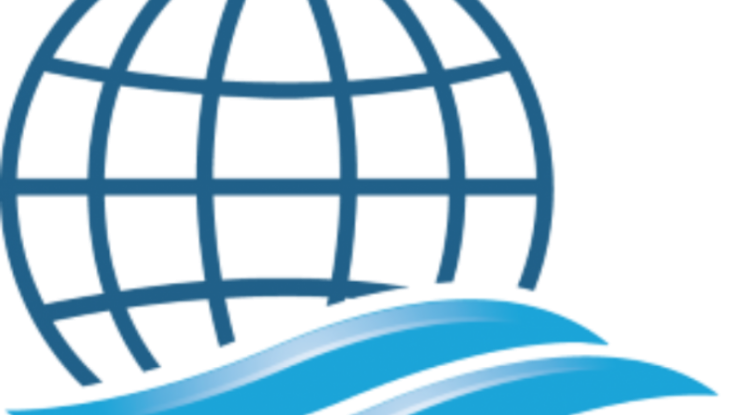 A basic FREEWAT training course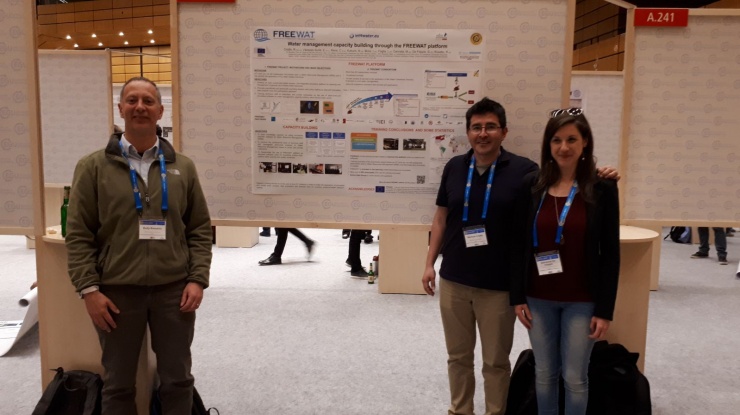 FREEWAT presented at the EGU International Congress in Wien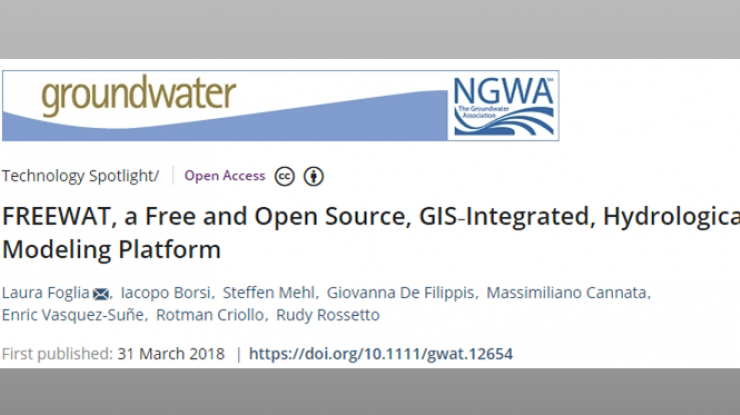 A new FREEWAT scientific paper has been published!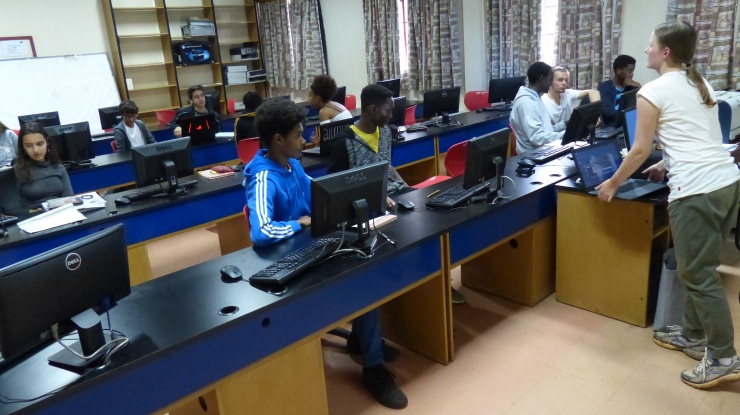 The FREEWAT trainers group enlarges!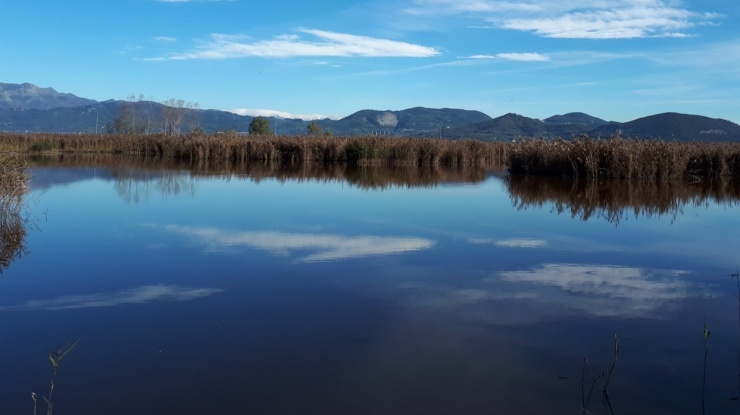 FREEWAT version 1.0.2 is now available!
A new version of the FREEWAT plugin (v.1.0.2) is available since March 29th 2018.