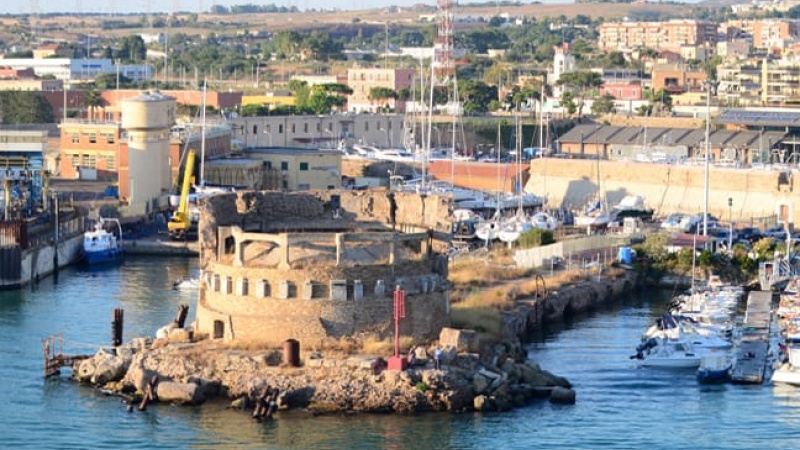 The agenda of the FREEWAT guys is full than ever during the last month of the FREEWAT project.
On September 11th, 2017FREEWAT took part to the International workshop "The role of numerical modeling within the decision-making process", which was held at the Tuscia University venue in Civitavecchia (Italy).
The workshop aimed at creating a common environment where modelers and model users (e.g., technicians, administrators) could share opinions about potentialities of the numerical models in supporting decision-makers in managing the groundwater resource. Speakers, belonging to the academic and private sectors, focused on the provisional capabilities of the numerical models and on the importance of the uncertainty analysis and calibration phases on model reliability.
The workshop agenda included an introductory presentation on the FREEWAT project and on the FREEWAT platform by the project coordinator, Rudy Rossetto (Scuola Superiore Sant'Anna). An overview of the tools and modules integrated in the FREEWAT platform was then presented by Iacopo Borsi (TEA Sistemi S.p.A.), while Giovanna De Filippis (Scuola Superiore Sant'Anna) finally provided some examples of FREEWAT application to real case studies. All the speakers highlighted in the following round-table the potentialities of modeling and spatial data analysis tools and in particular the potentialities of the FREEWAT analysis environment.