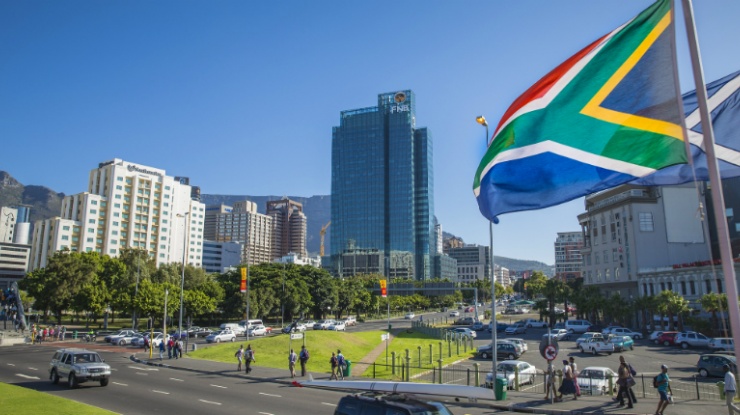 ICT tools session at the IAHS 2017 congress in Port Elizabeth, South Africa!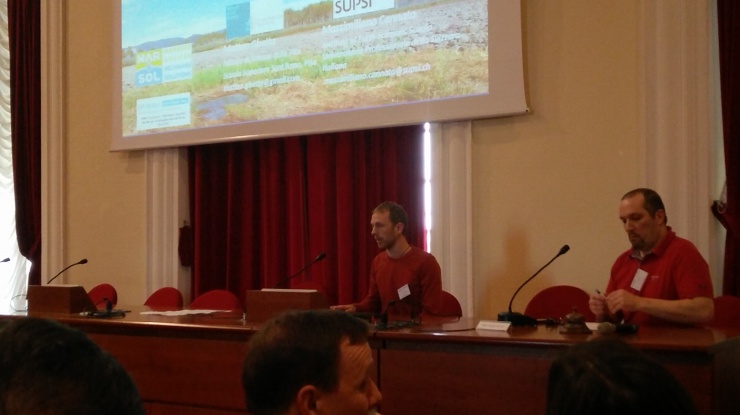 FREEWAT presented at the Italian FOSS4G conference in Genova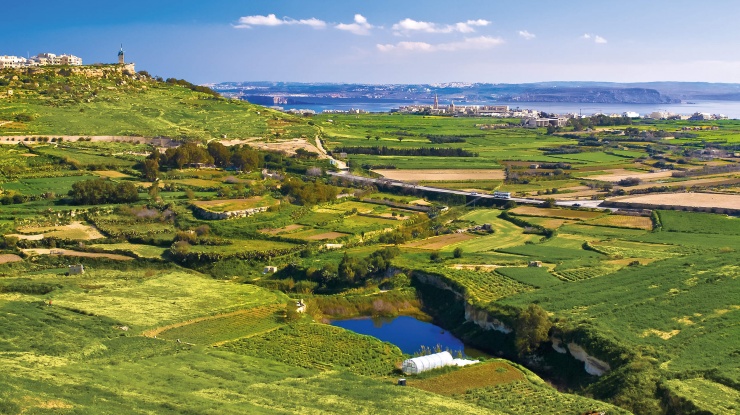 The FREEWAT Project announced in the WssTP newsletter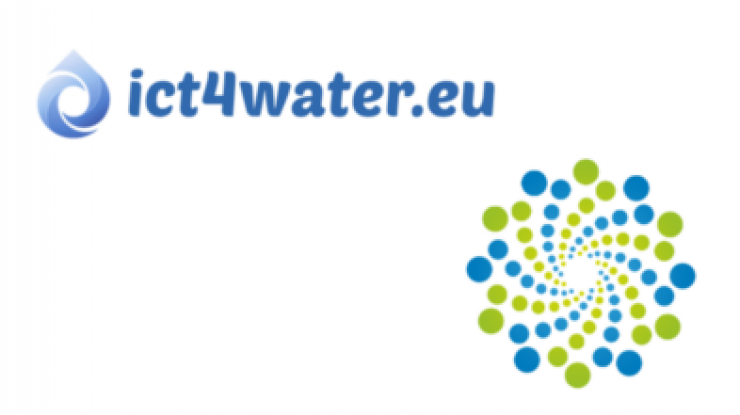 The First edition of the ICT4WATER Newsletter of 2017 is out!
FREEWAT project featured at the launch of Malta's Climate Change Conference
Last December, at the Press Club Brussels Europe, Paragon Europe, partner of the FREEWAT project, organised a joint event with Climate-KIC.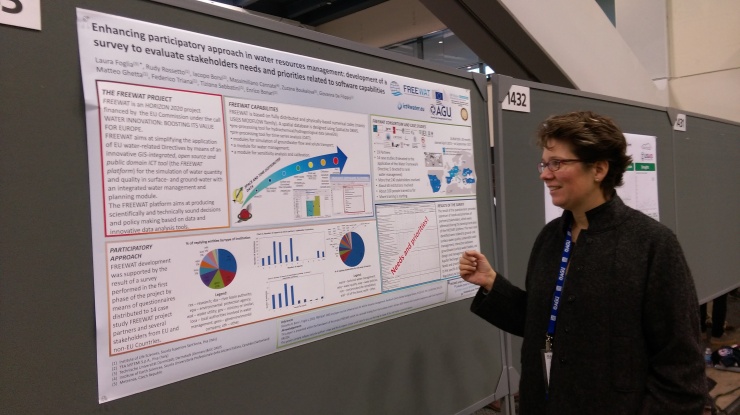 FREEWAT's poster presented at AGU Fall Meeting
The FREEWAT project poster was presented at the AGU Fall Meeting held in San Francisco CA last December 2016 by by Dr. Laura Foglia, partner of the project.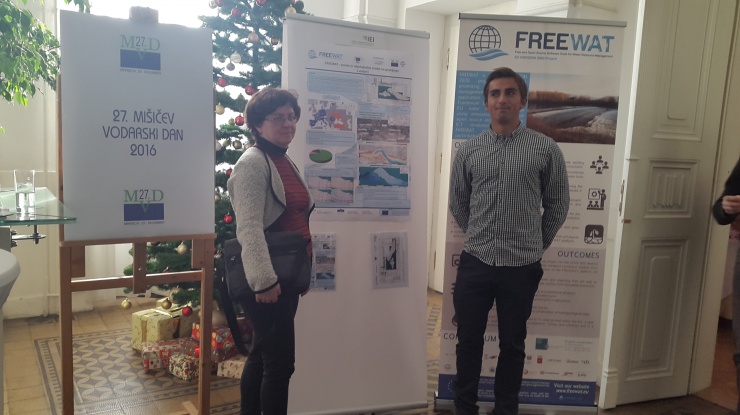 FREEWAT at the 27th Mišič Water Day 2016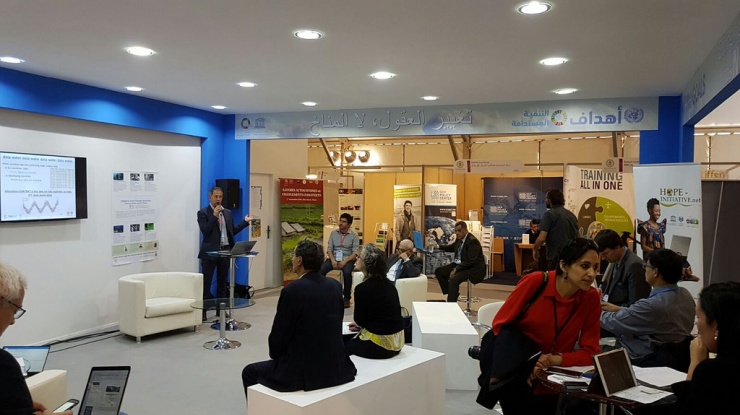 FREEWAT Side event at COP22 in Marrakesh, Morocco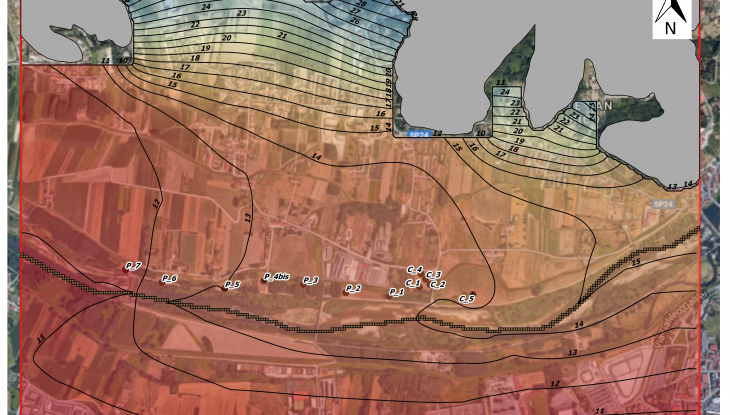 H2020 FREEWAT at FP7 MARSOL Italian Workshop on November 28th 2016, Lucca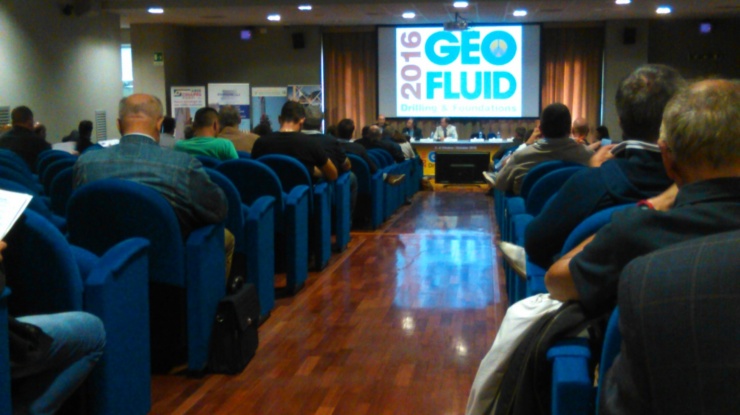 FREEWAT presented at the International exhibition Geofluid