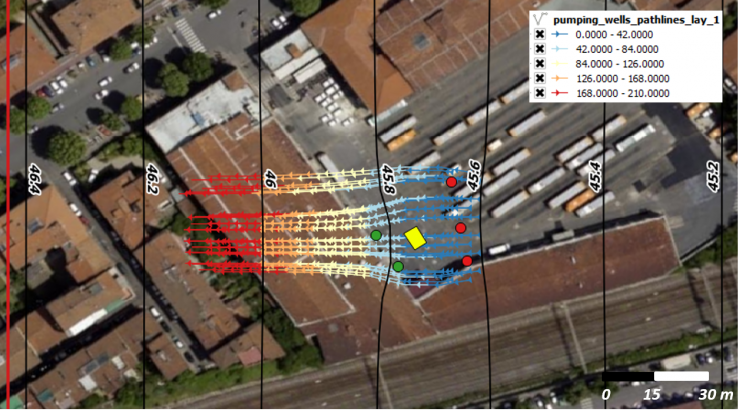 FREEWAT Version 1.1.2 Is Now Available!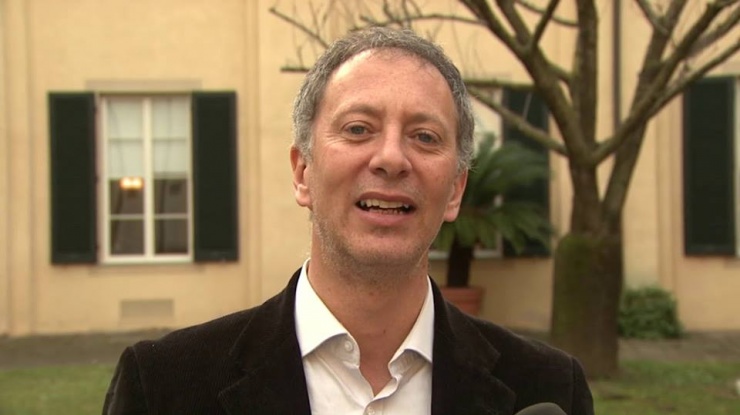 Interview by Rudy Rossetto for the Italian Ministry of the Environment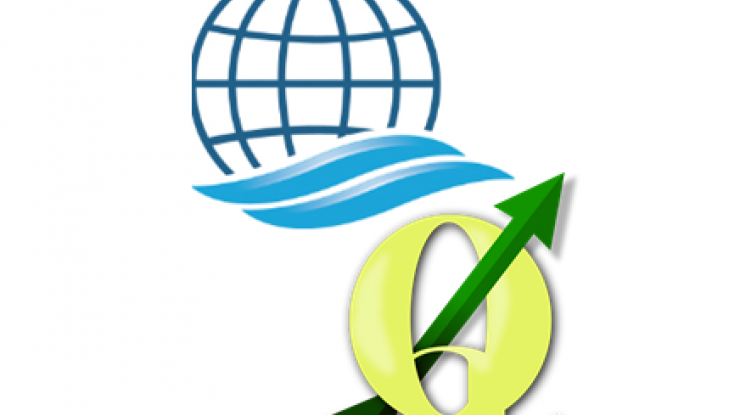 FREEWAT needs QGIS v.2.18 Las Palmas
The present version of the FREEWAT plugin is not yet compatible with QGIS 3.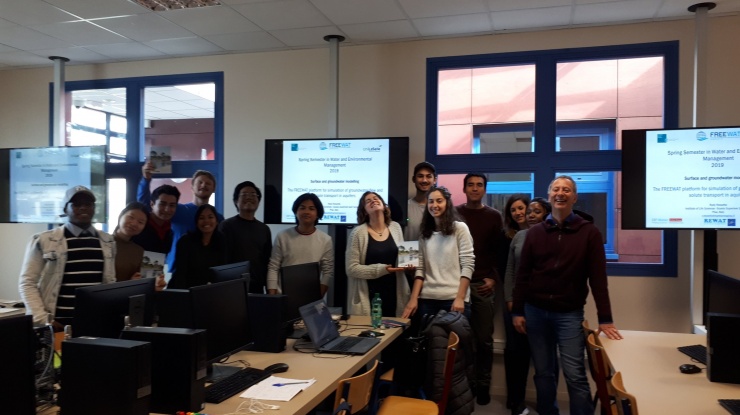 A FREEWAT course @ UniLaSalle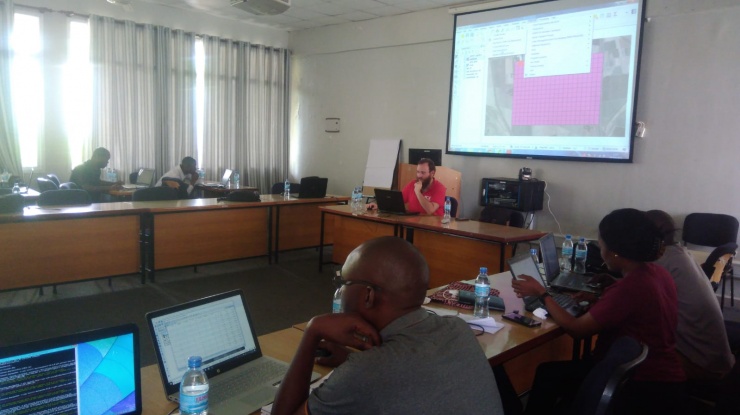 FREEWAT and FLOWERED: sinergy between EU H2020 projects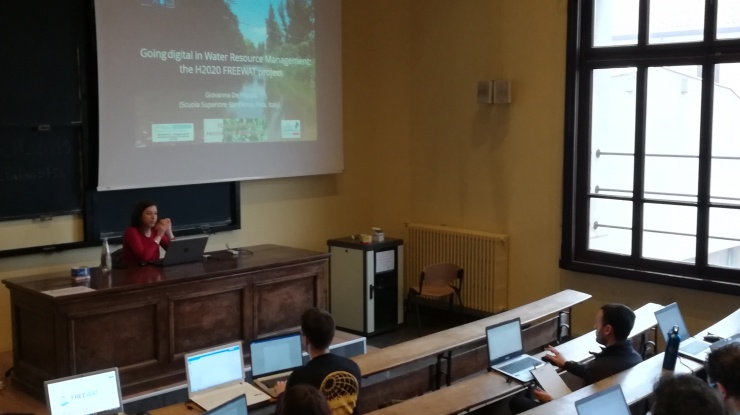 FREEWAT @ FOSS4G-IT Congress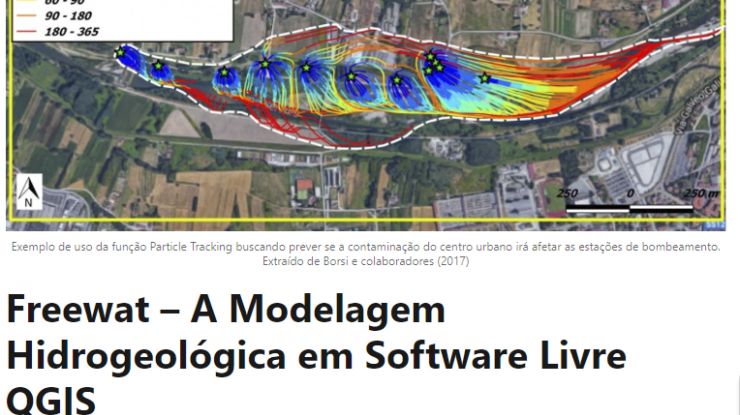 FREEWAT article in Portuguese!
FREEWAT capabilities have been presented in a LinkdIn post prepared by Dr. Rafael Colombo Pimenta (Centro de Desenvolvimento de Tecnologia Nuclear - Brazil).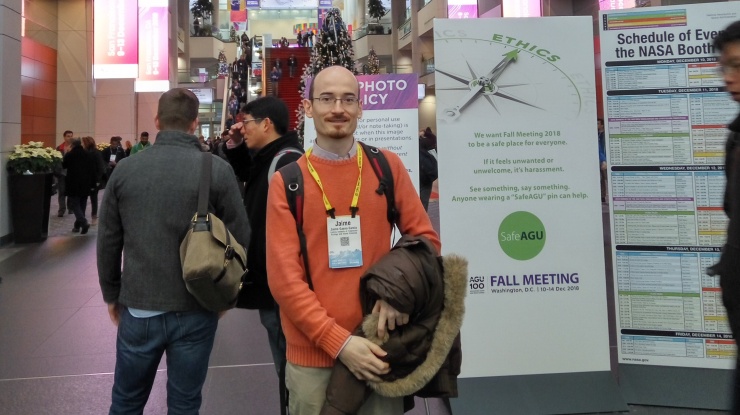 FREEWAT contribution at the AGU Fall Meeting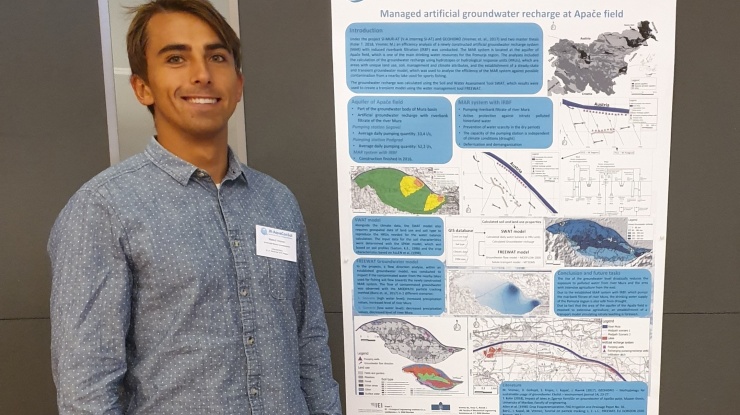 FREEWAT contributions by our Slovenian partner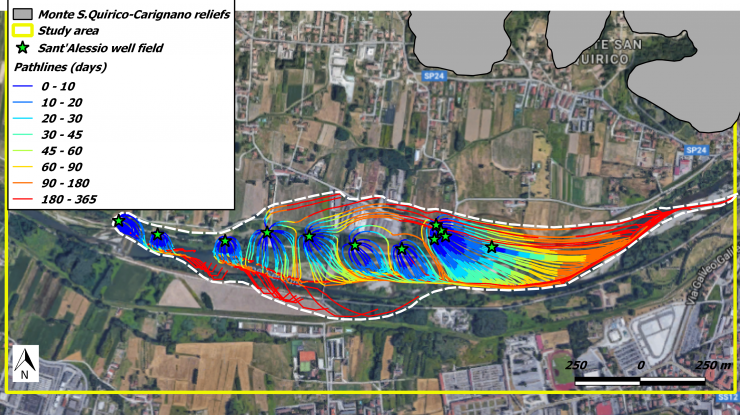 Download the new version of the FREEWAT plugin!
A new version of the FREEWAT plugin (v.1.1.1) is available since December the 4th 2018.