New FREEWAT peer-reviewed paper!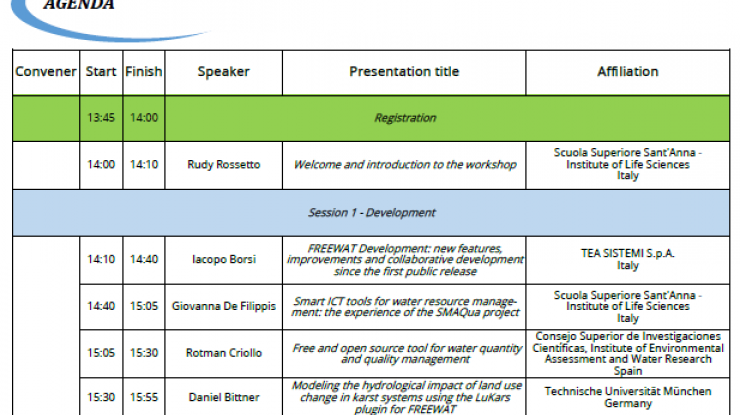 2nd FREEWAT International Workshop - 17th September 2019 h.14-19 (Pisa, Italy)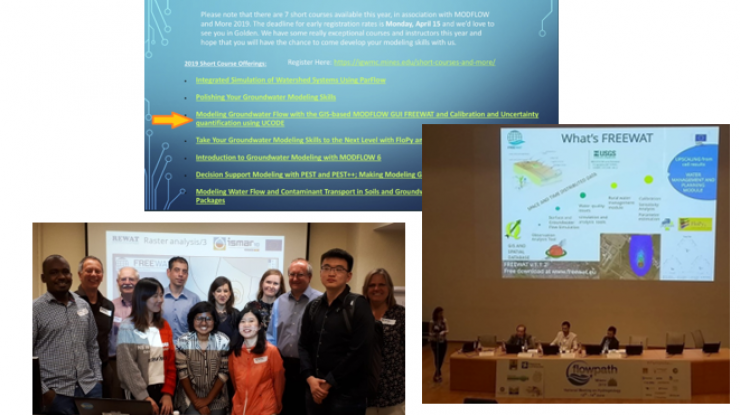 A quick recap about the last FREEWAT-related events!
The last weeks have been full of events where FREEWAT was disseminated!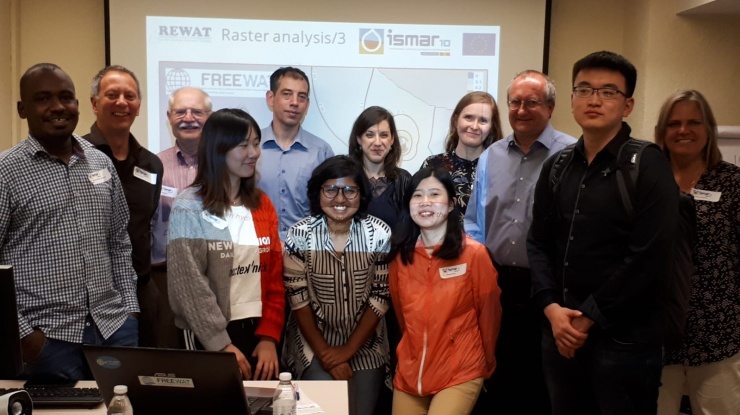 FREEWAT short course @ ISMAR 2019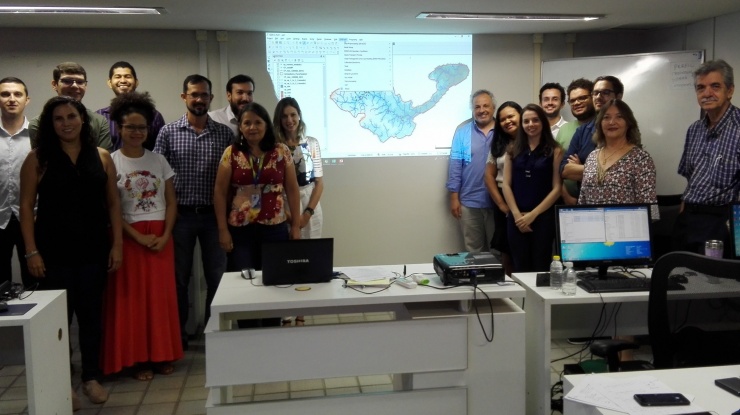 Training course in Brazil using FREEWAT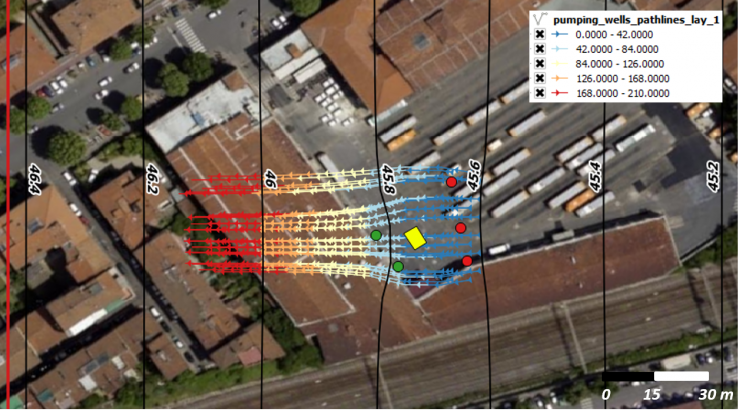 FREEWAT Version 1.1.2 Is Now Available!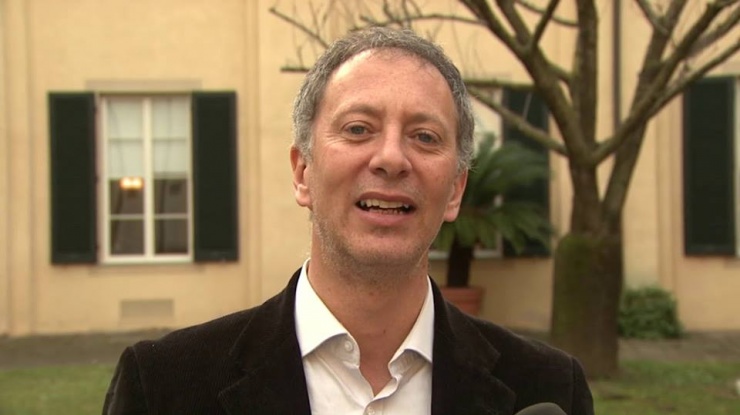 Interview by Rudy Rossetto for the Italian Ministry of the Environment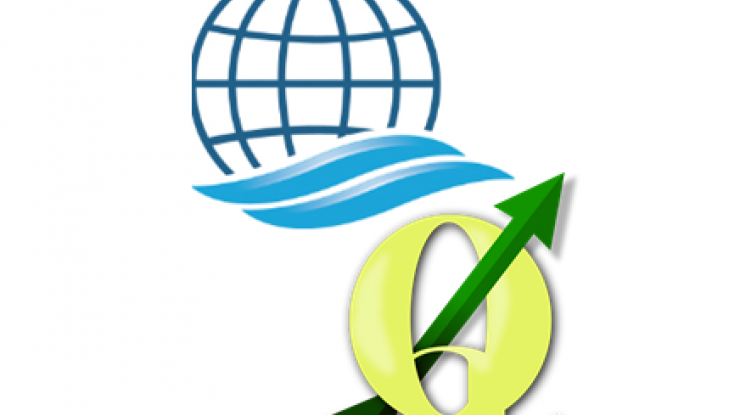 FREEWAT needs QGIS v.2.18 Las Palmas
The present version of the FREEWAT plugin is not yet compatible with QGIS 3.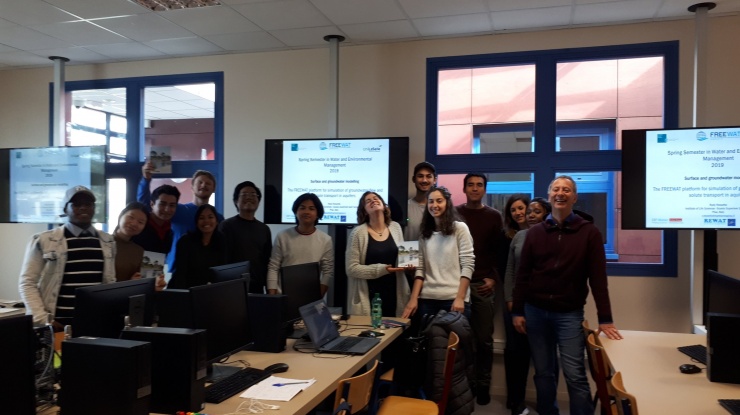 A FREEWAT course @ UniLaSalle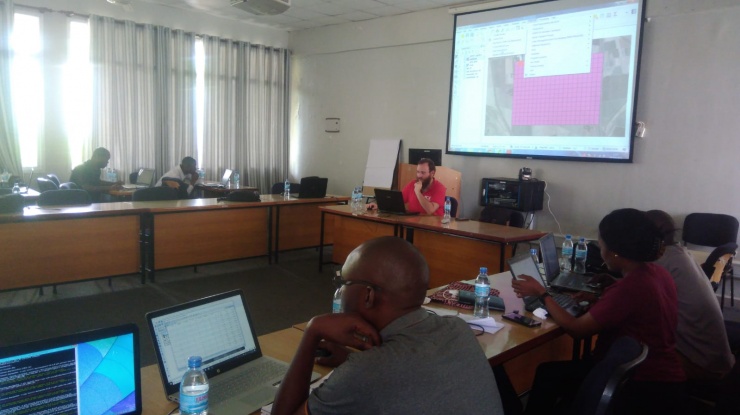 FREEWAT and FLOWERED: sinergy between EU H2020 projects