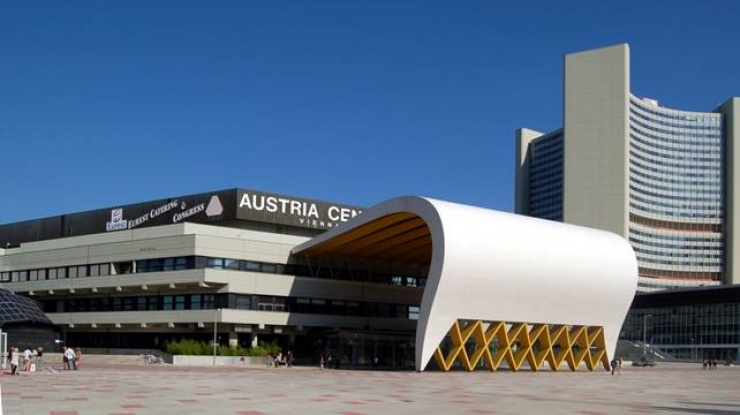 A short course on FREEWAT at EGU 2017!
5° Focus Group Meeting in Pisa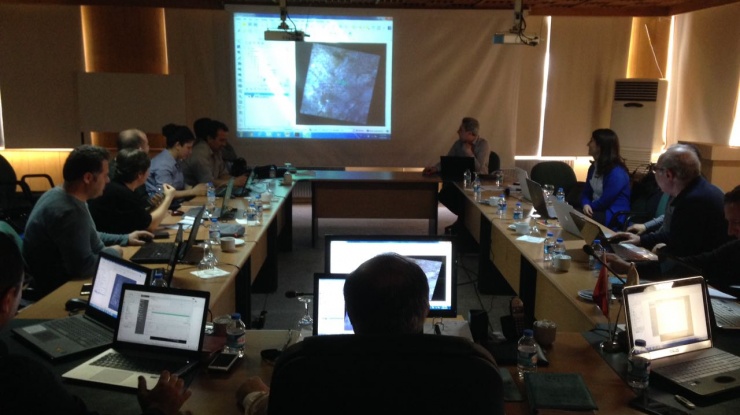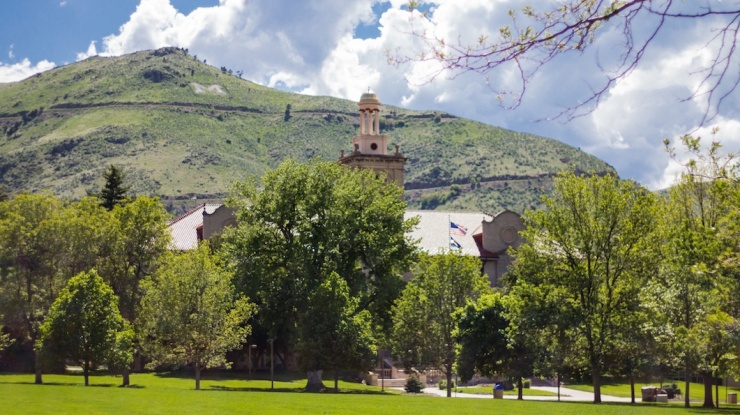 MODFLOW, with the GIS-based GUI FREEWAT and Calibration and Uncertainty Quantification Using UCODE at Modflow and More 2017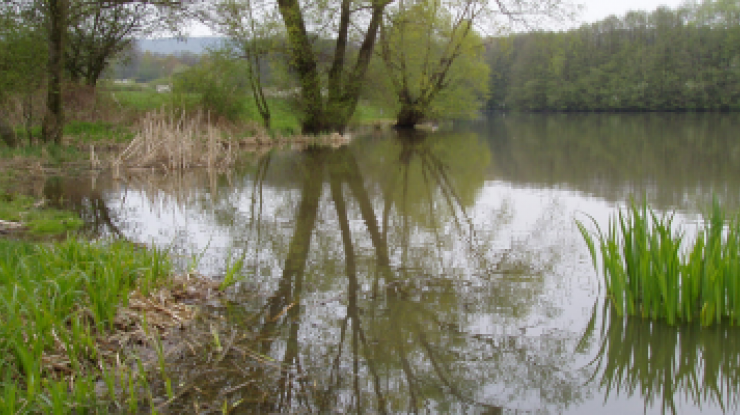 The FREEWAT Consortium announces to be part of the market place of WATerinneu project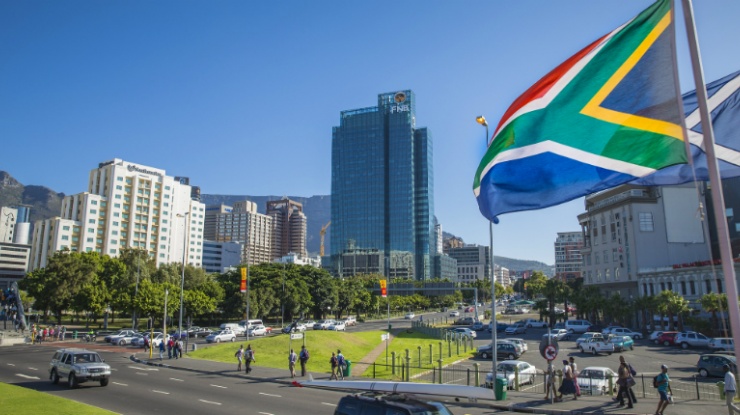 ICT tools session at the IAHS 2017 congress in Port Elizabeth, South Africa!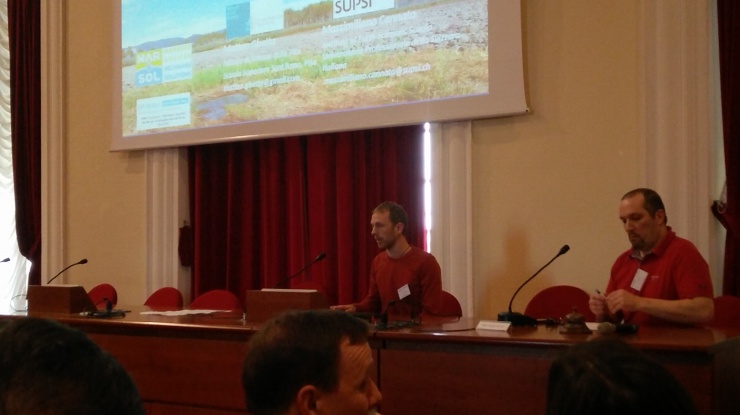 FREEWAT presented at the Italian FOSS4G conference in Genova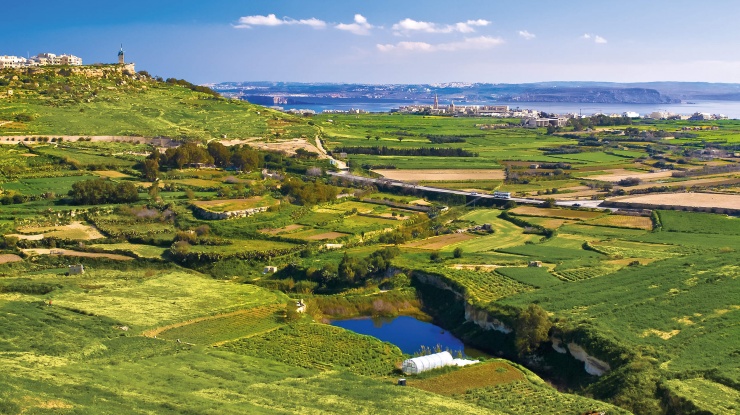 The FREEWAT Project announced in the WssTP newsletter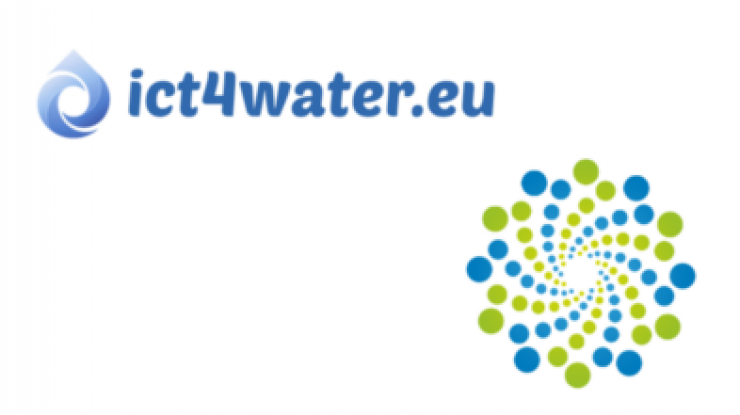 The First edition of the ICT4WATER Newsletter of 2017 is out!
FREEWAT project featured at the launch of Malta's Climate Change Conference
Last December, at the Press Club Brussels Europe, Paragon Europe, partner of the FREEWAT project, organised a joint event with Climate-KIC.