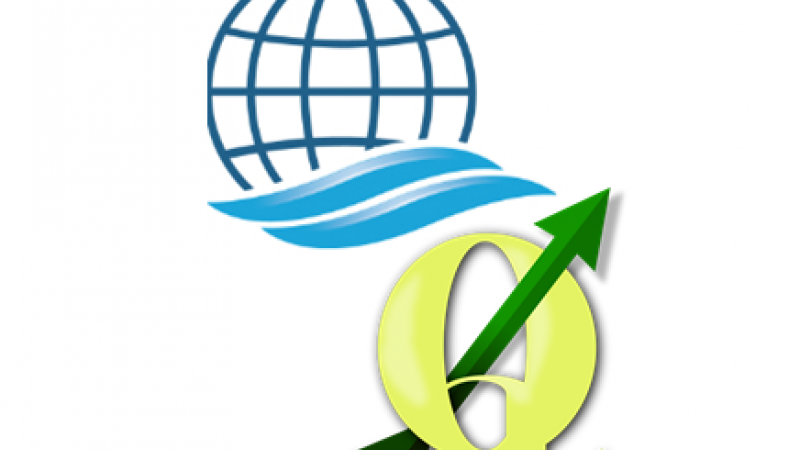 The present version of the FREEWAT plugin is not yet compatible with QGIS 3.
As such, FREEWAT Users have to download the QGIS version 2.18 Las Palmas.
QGIS sub-version 2.18.21 is recommended.
The executable of QGIS 2.18.21 or former versions can be downloaded through the following link:
http://download.osgeo.org/qgis/windows/
We wish to inform that we are working on porting FREEWAT to QGIS 3. We will advertise about this in the following months.