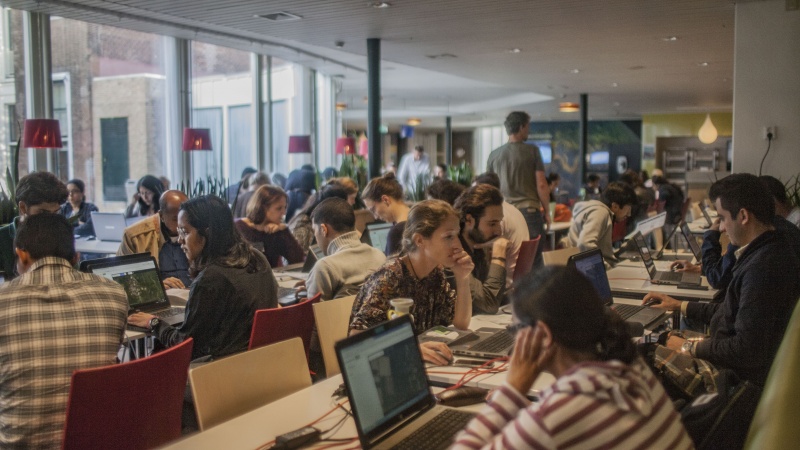 The first Dutch QGIS Users Group Meeting will be held on January 31st 2018 at the IHE Delft Institute for Water Education, in Delft, Netherlands.
The meeting will be open by prof. Eddy Moors, rector of the IHE Institute. The agenda will include a plenary session participated by international students, with presentations by Hans van der Kwast, a senior lecturer of Ecohydrological Modelling at IHE Delft, and Raymond Nijssen, a GIS specialist at Terglobo (member of the OpenGeoGroep). Two parallel sessions (one in English and one in Dutch) about QGIS solutions for managing spatial databases will follow.
Within the international English session, Claudia Ruz Vargas (IGRAC – International Groundwater Resources Assessment Centre) will deliver a presentation (QGIS plugins for groundwater monitoring and modelling) about the FREEWAT and GGMN plugins for QGIS and how they can jointly be used for groundwater management and planning.