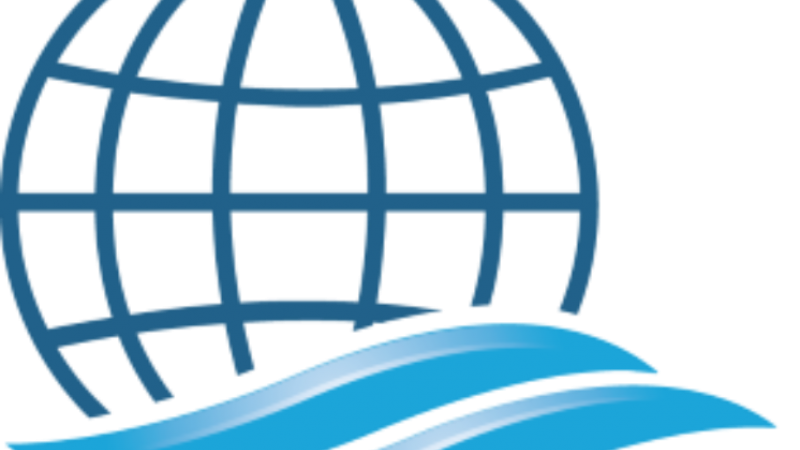 A new round of remote training on the FREEWAT platform for groundwater management is planned to be run between March 5
th
and June 3
rd
, 2018. 
The training activities will consist in a set of FREEWAT tutorials to be performed individually within the above mentioned period. Practically, we will ask you and support you in performing one tutorial every 15 days, for about 13 weeks and a total of 50 hours of estimated commitment. During the whole period we will be more than happy to support you by email or skype means.
Please, notice that the FREEWAT platform, along with User manuals, tutorials and data, can be freely downloaded through 
this webpage
.
The full training schedule is provided below. We will guide you during the course period through this schedule.
 
If you wish to take part to this remote training, please register through this link within March 4th, 2018, h. 1:00 PM.

At the end of the training period, we will provide a certificate if required.