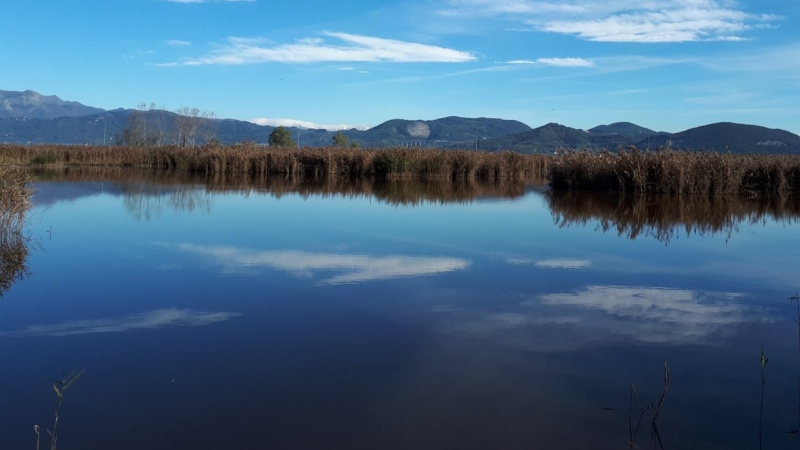 A new version of the FREEWAT plugin (v.1.0.2) is available since March 29th 2018.
This new version integrates a tool for Telescopic Mesh Refinement, which consists in refining the model grid at some location within the study area (e.g., nearby a pumping well).
As usual, FREEWAT v.1.0.2 can be downloaded, along with a complete set of up-to-date User Manuals and Tutorials, through accessing the Software -> Download area page of the FREEWAT website.
To do that, login is needed.
New Users can register through this link http://www.freewat.eu/content/registration-form
Users who already registered don't need to register again, but they can use the same username and password received by e-mail when you registered the first time (NOTE: the username required is NOT your email contact).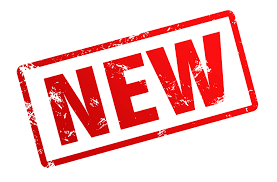 Among the available training material, Tutorial 0, Tutorial 1 and Tutorial 2 dealing with groundwater modeling are now available also in Italian.
The most update version of the FREEWAT plugin can also be downloaded from the official QGIS repository of experimental plugins.
You can keep posted about FREEWAT activities, having a look at the News & Events page of the FREEWAT website and joining our LinkedIn group (EU H2020 FREEWAT), Twitter account (@H2020Freewat) and Facebook page (FREEWAT).