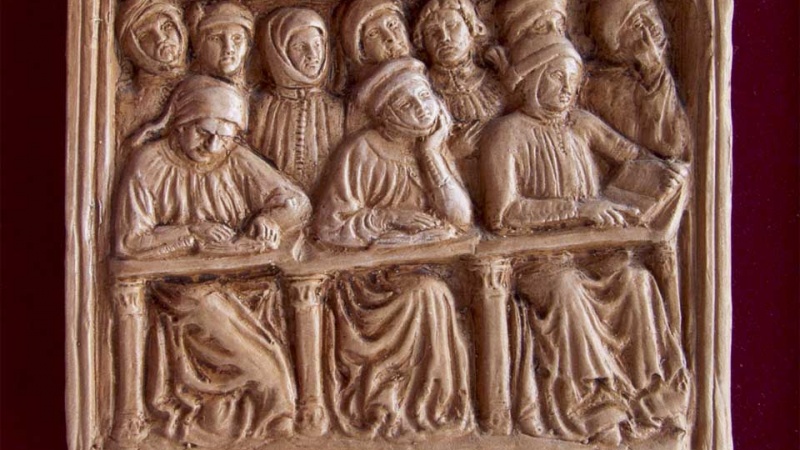 The FREEWAT consortium is pleased to announce that at the University of Bologna, founded in 1088 hence the oldest university  in Italy  as well as one of the leading academic institutions in Europe[1], thanks to Anne Angheben, the FREEWAT open source software has been the first MSc thesis discussed.
The University of Bologna was the first place of study to use the term universitas for the corporations of students and masters.  In this ancient cradle of culture, that since 2013 in its crest carries the motto Alma mater studiorum an innovative, ICT tool to support water management has became a thesis about the hydrological characterization of the groundwater in Bremen area.
In her work, Anna has been considered using two approaches. i) analysis of parameters collected during field campaign, i.e. piezometric head and electrical conductivity; ii) model elaboration and simulation with the forthcoming FREEWAT plugin for QGIS. After straightened activities in Weser up to the North Sea, the Hemelingen barrier, the peculiarity of the study area, was built to maintain a constant flow in the upstream part.